Random Friend request on steam
Hey,

Lately on steam i have been getting random friend request from accounts that are either private or their profile is not set up and they have no names.usually 1 to 3 time a day. I know they must be some kind of hackers i deny them.

Im just wondering has anyone else experienced this?
---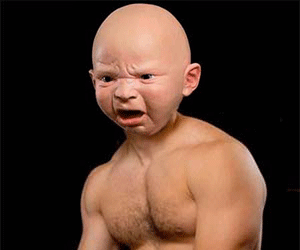 Players who are cry babies make my job fun